TMI Radio very own DJ Mike Luie Exclusive Interview with "Undefeated Professional Boxer" Titus "God Gifted" Williams with Giveaways from Boom Cups!
Las Vegas Fight Weekend Celebrity Basketball Game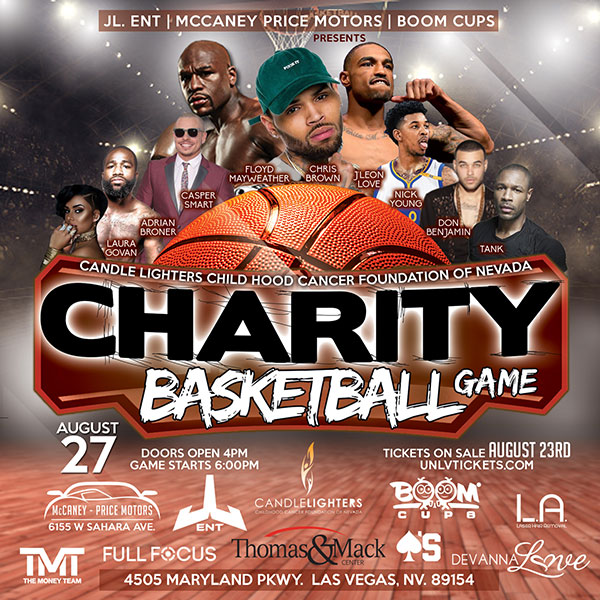 Art From The Heart of Vegas Event with Jay Ortiz and Celebrity Artist John Born
Domonique Harris Celebrity Stylist Anniversary Party
Stripside Management Group Culture & Cannabis Event
Agenda 2017 Cut & Sew Foundation Room Launch Event
TMT Back 2 School Event with TMT owns DJ Miles and Boxer Jack.
Artist Yards Pop Up Shop Event at Suite 160 at Mandalay Bay Shops
Brandon Marshall- "Celebrity Kickball Tournament"!